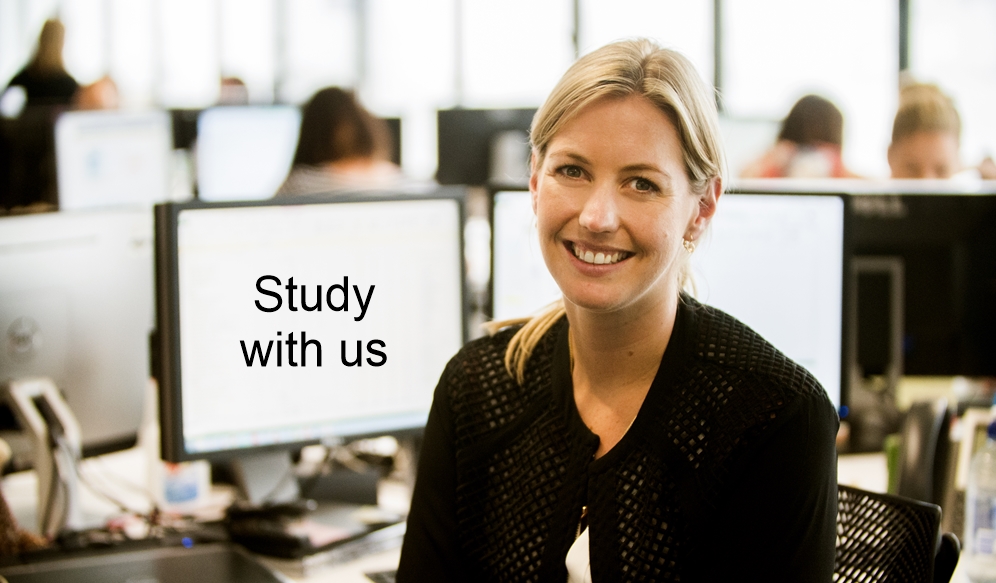 Come and study Consumer Digital Health through the PhD Scholarship – Digital health for patients and healthcare consumers. The Phd opportunity is part of the CRE in Interactive Digital Technology to Transform Australia's Chronic Disease Outcomes led by The University of Melbourne. You'll be supervised by Dr Annie Lau, CRE Chief Investigator, and Consumer Informatics Research Stream Leader of the Centre for Health Informatics, Australian Institute of Health Innovation, at Macquarie University a research-intensive institute and world-leading healthcare system innovators.
PhD topic
The exact PhD topic will be determined taking into account the interests, experience and prior training of the successful candidate. Possible topics include, but are not limited to:
understanding unmet needs of patients and consumers in everyday settings (e.g. patient work) and crisis circumstances (e.g. pandemics),
co-designing and co-evaluating digital health with patients and consumers,
investigating the role, benefits and unintended consequences of novel technologies for patients and consumers (e.g. artificial intelligence),
addressing the challenges of integrating digital technologies for patients and consumers in real-life settings (e.g. homes, routine care).
About you
The scholarship will suit an applicant with training in Human Factors, Psychology, Design methods, Computer Science, Engineering, Data Sciences, Public Health, Medicine, Health Sciences, or a Health-related field. It would also suit applicants who enjoy innovative technologies, as well as a desire to work with patients, consumers, carers and clinicians.
Find out more
To find out more and apply, contact Macquarie University
27 Apr, 2020