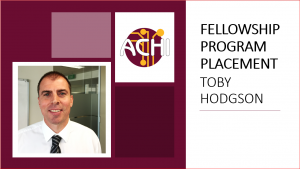 ---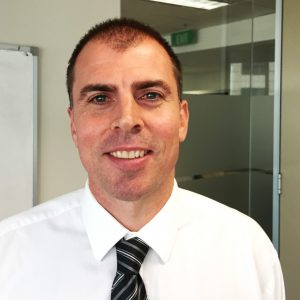 The NHMRC Centre of Research Excellence in Digital Health (CRE) are pleased to announce that Fellowship candidate Toby Hodgson has been awarded a paid work placement at the Australian Digital Health Agency (ADHA). This placement represents a significant milestone in the development of the Fellowship by Training Program which is a core program of the CRE.
Toby has been employed as a Digital Health Officer in the Clinical Governance division. He will report directly to Angela Ryan, Deputy CIO and General Manager, Clinical Strategy who is also a Fellow of the Australasian College of Health Informatics (FACHI). For more information see the ADHA media release.
Toby is a PhD candidate at Macquarie University. His thesis is in health innovation, researching the safety, efficiency and usability of speech recognition as an input modality for electronic clinical documentation. He is supervised by Professor Enrico Coiera (FACHI).
ACHI is currently in discussion with various government agencies and departments, industry and health care providers to secure paid work placements for fellow candidates. If your organisation would like to learn more about what is involved when offering a work placement, please email the Fellowship Program Manager fellowship@achi.org.au The Fellowship Program Manager is provided by, and supported by, the CRE.
Mar 23, 2018